Wedding & Solemnization Themes
For traditional Chinese banquet, you can choose from a sumptuous range of weekday and weekend Chinese Lunch and Dinner Packages for 2018/2019.
If you prefer to hold a wedding buffet to celebrate your special occasion instead, you can choose from our specially catered lunch, tea, cocktail or dinner packages.
Find out more about our Wedding Solemnization Package!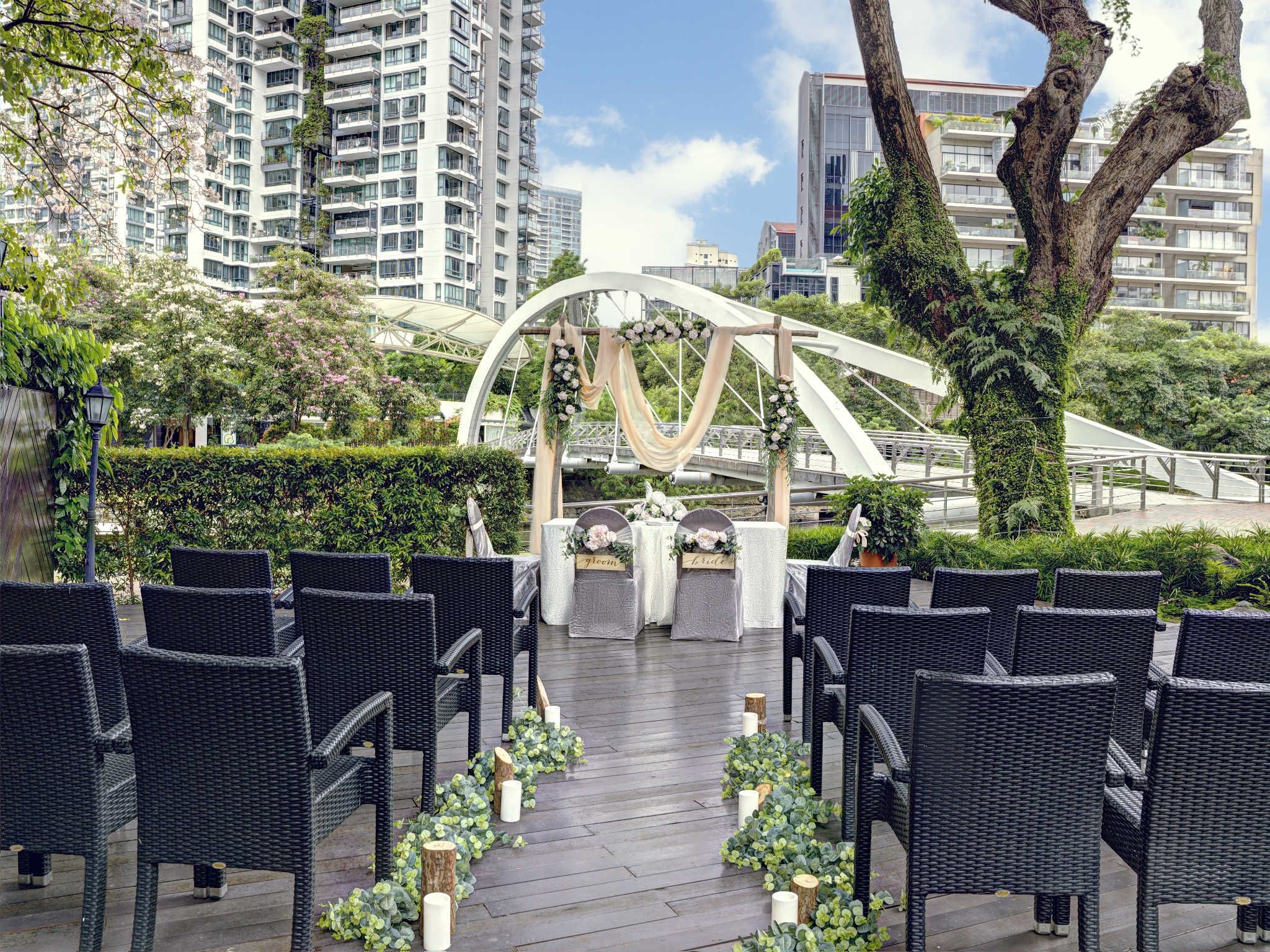 ENTWINED ROMANCE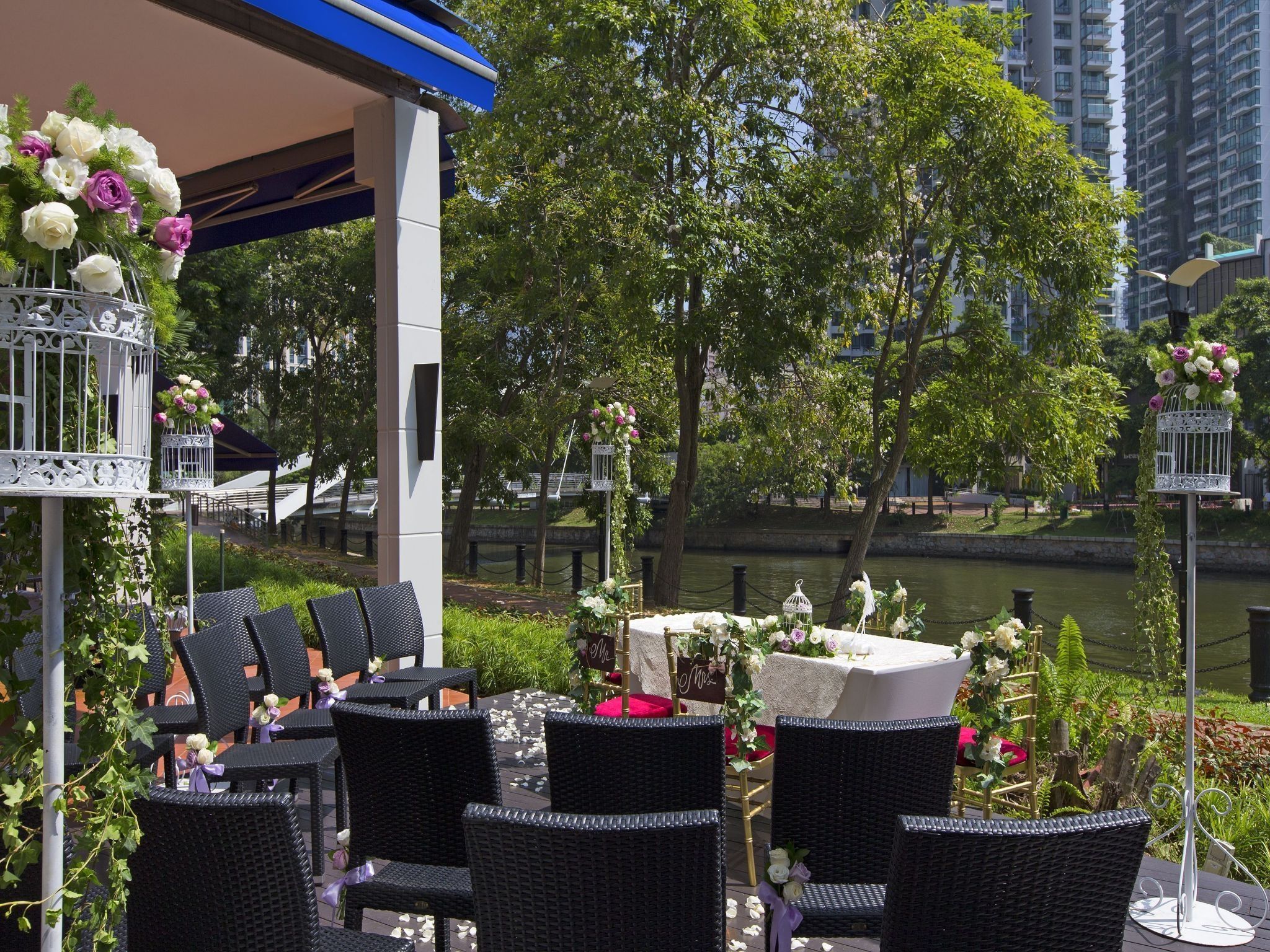 ENCHANTING TALE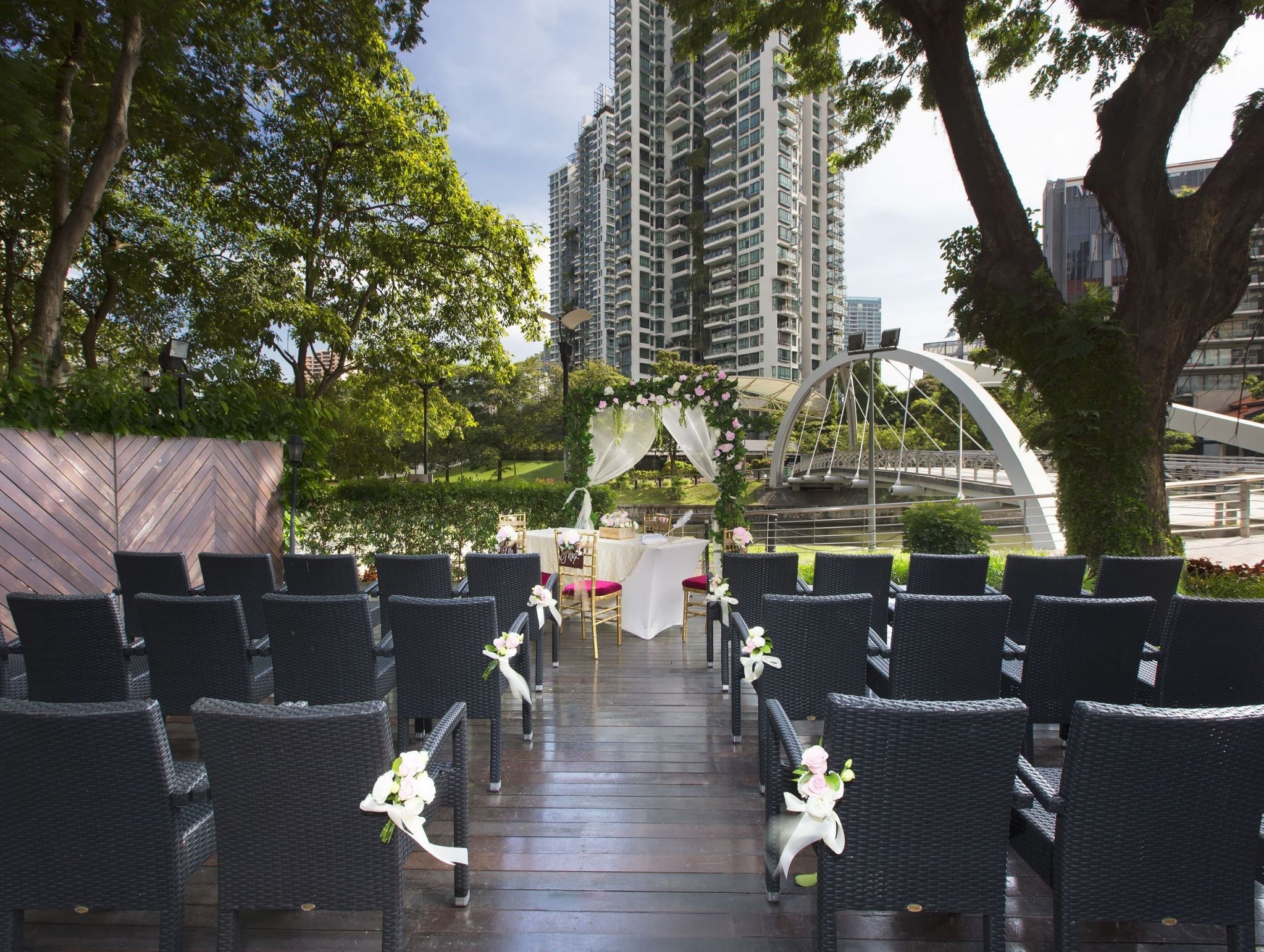 ELVISH EDEN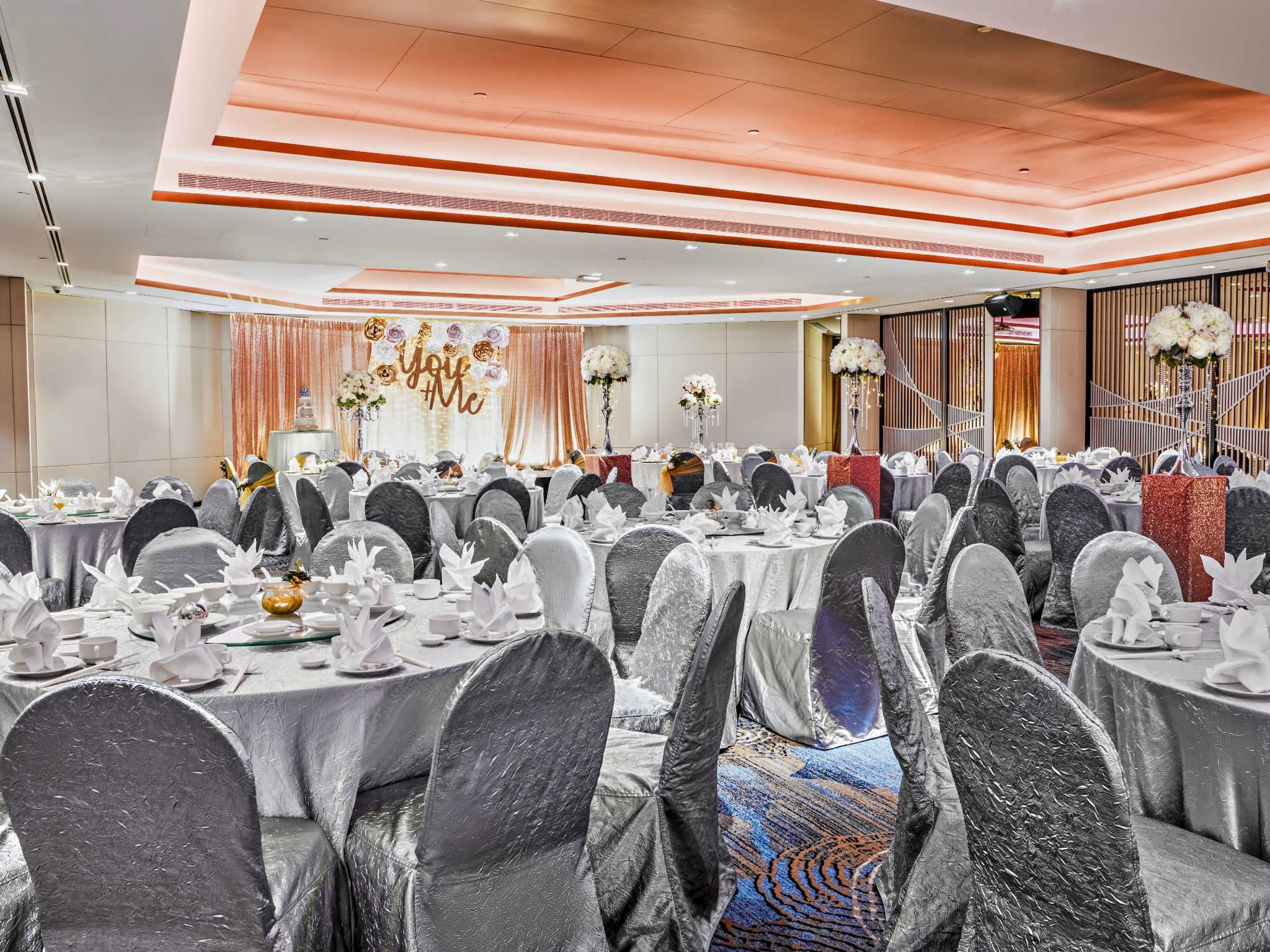 GLITTERY CHARMS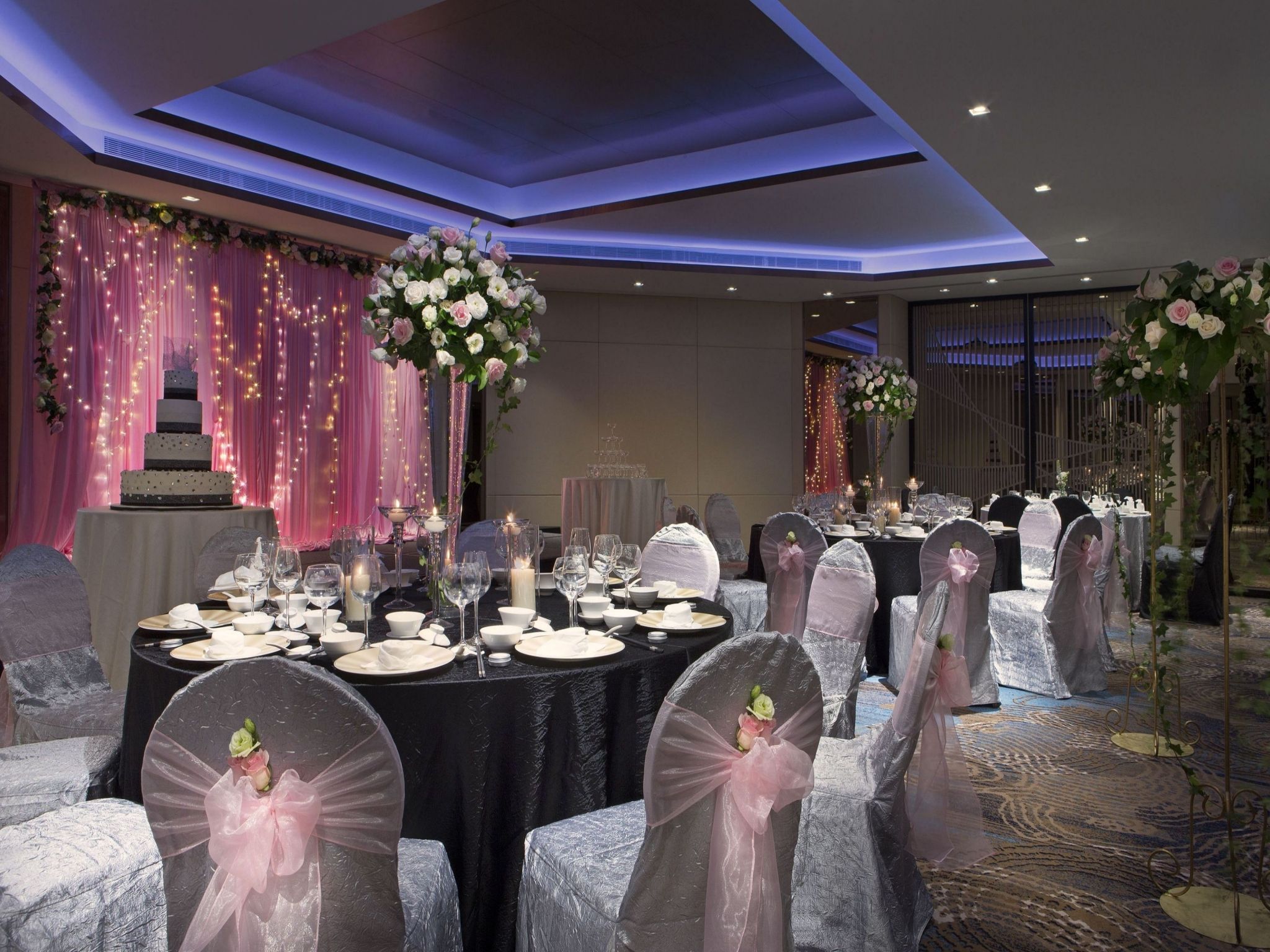 SPRING PASSION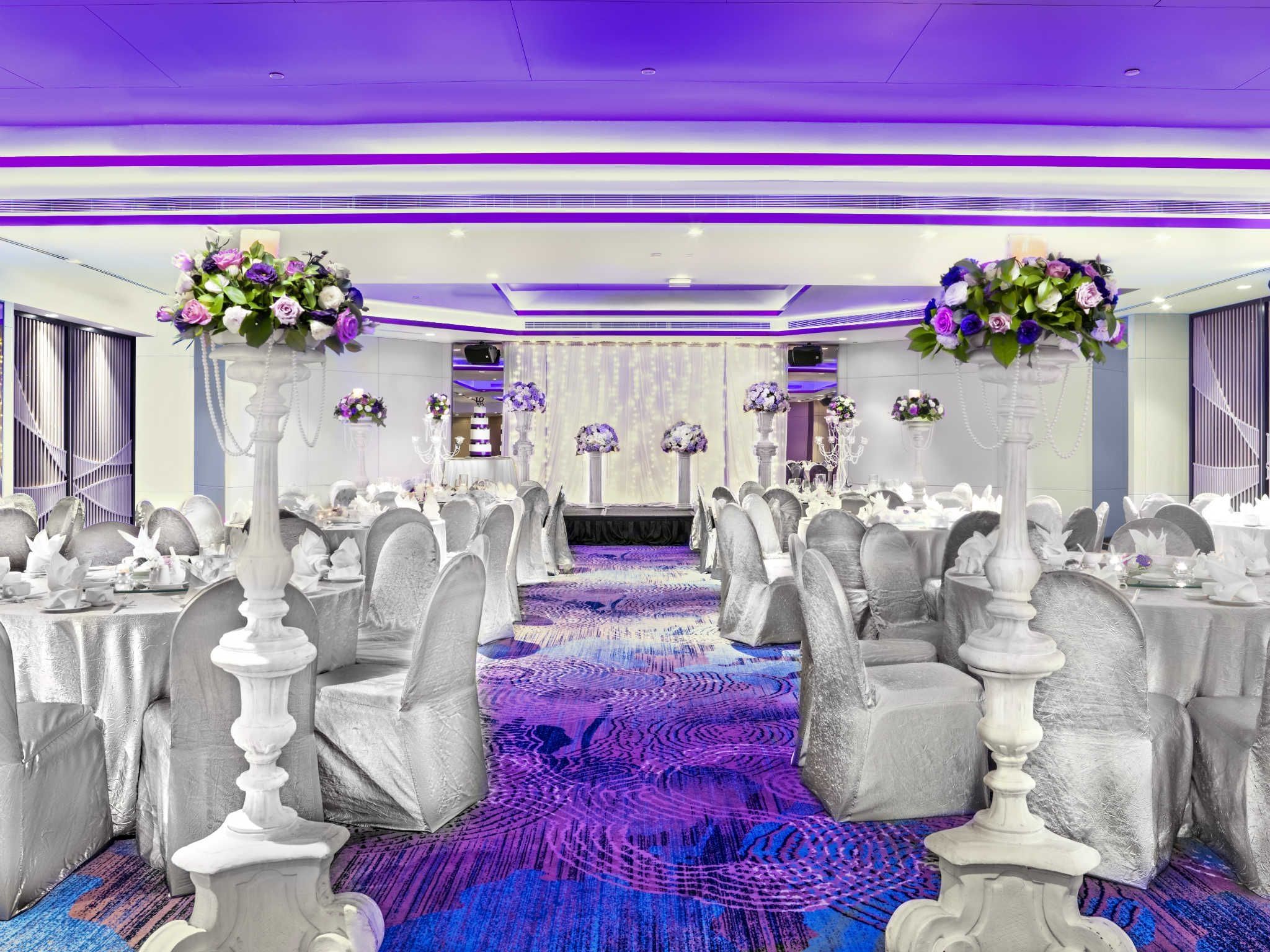 LUSH BLOSSOM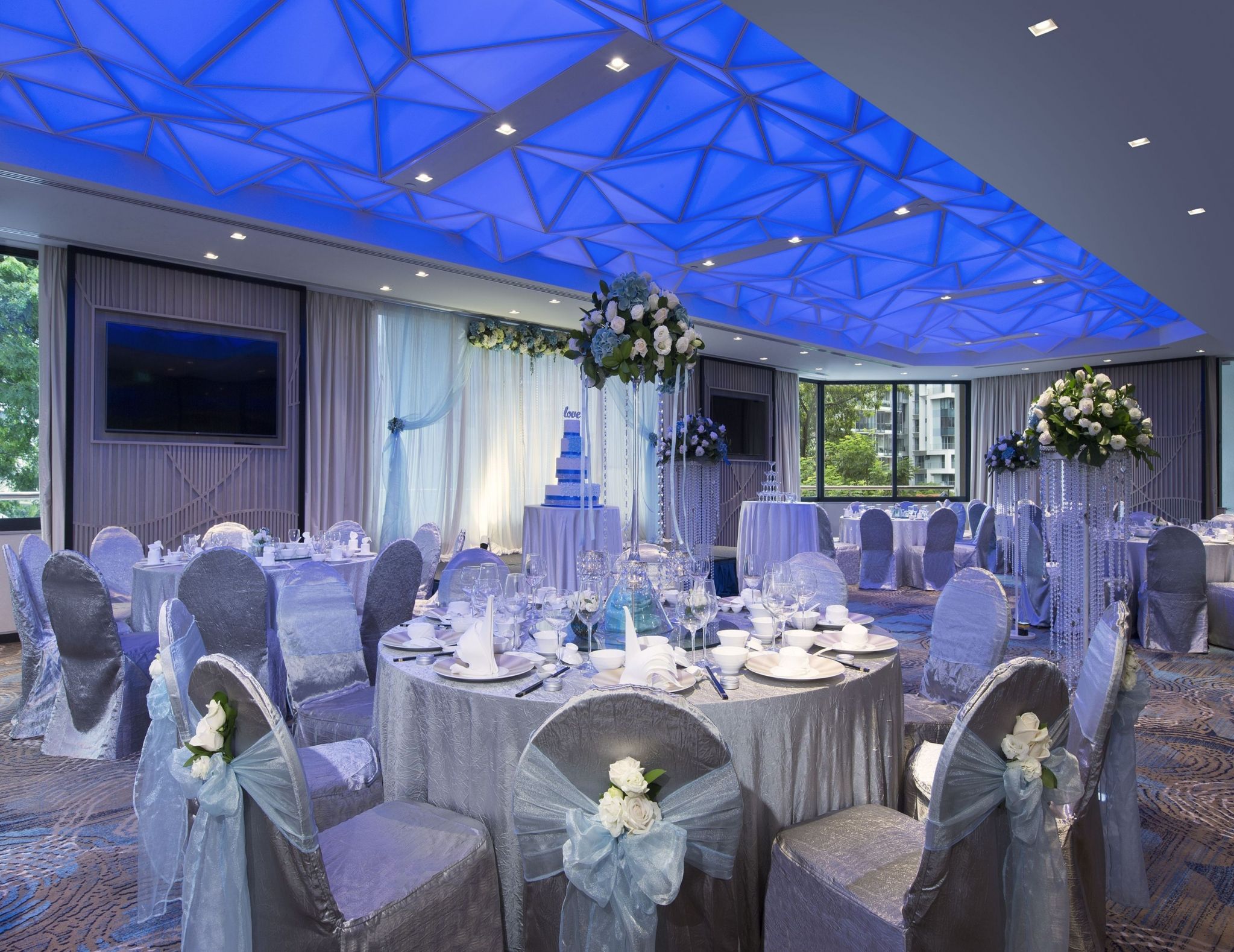 CRYSTAL ELEGANCE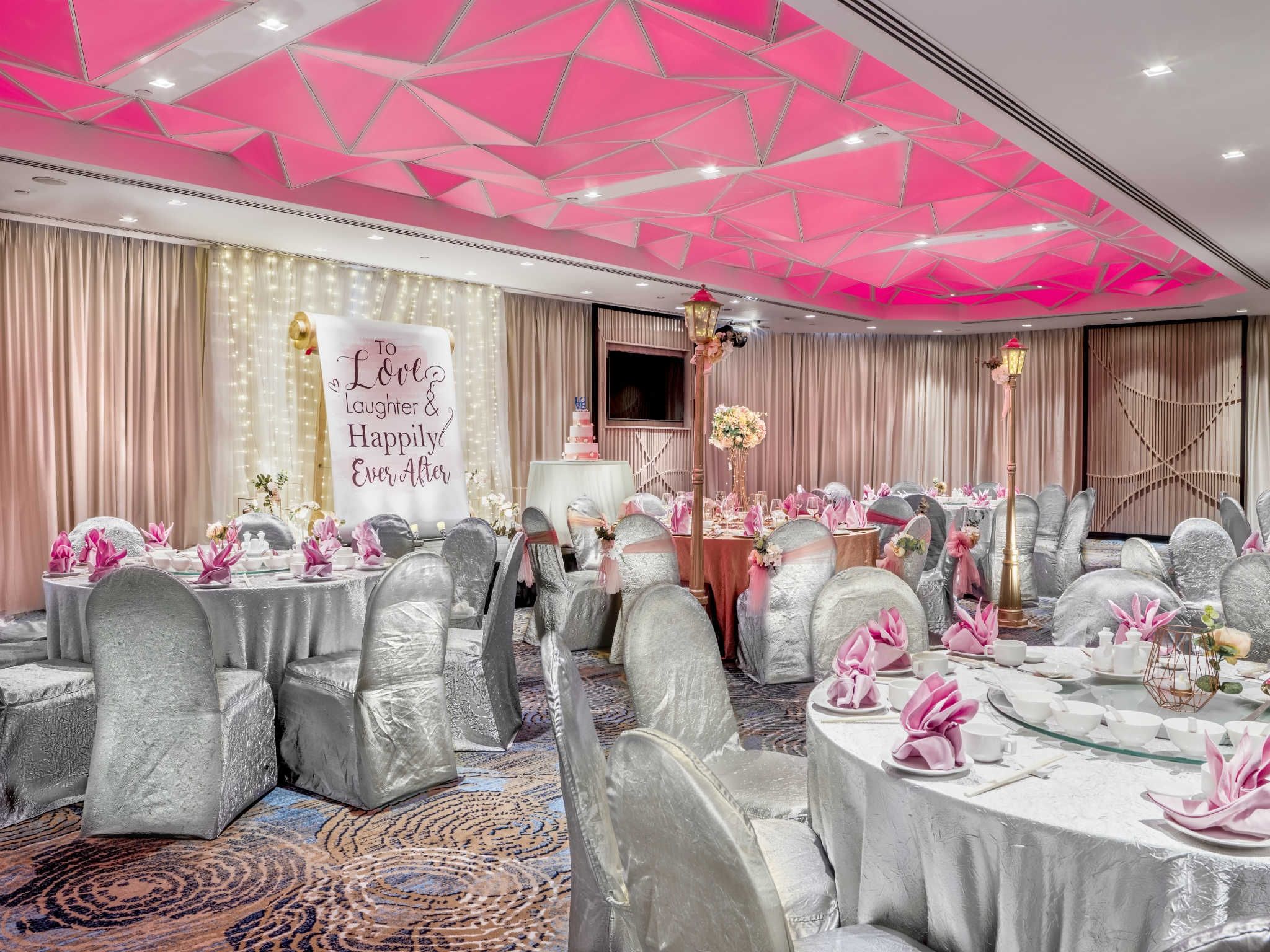 LOVE NOTES