Unordinary Shopping in Singapore
Avoid the crowded malls and nondescript chain stores! Go for an unordinary shopping experience - one that lets you discover a selection of interesting, unique finds. We've sussed out some of the best shops in town, where you'll set sight on unusual antiques, one-of-a-kind home décor accessories or racks filled with Tokyo-inspired pieces.
Let your tropical shopping adventure begin!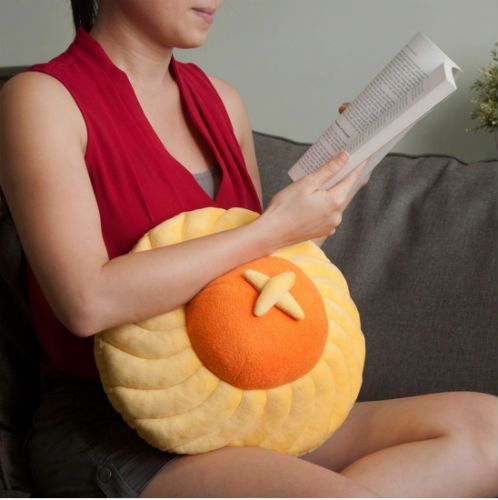 Looking for inspiration to shop for something special? You'll find plenty at Naiise's capacious Clarke Quay Central outlet. Naiise boasts a total of six brick-and-mortar stores islandwide, and the one at Clarke Quay sets itself apart with its spacious interiors (spanning over 6,500 square feet!), a sensory shopping experience, as well as a unique layout that enables discoveries at every turn.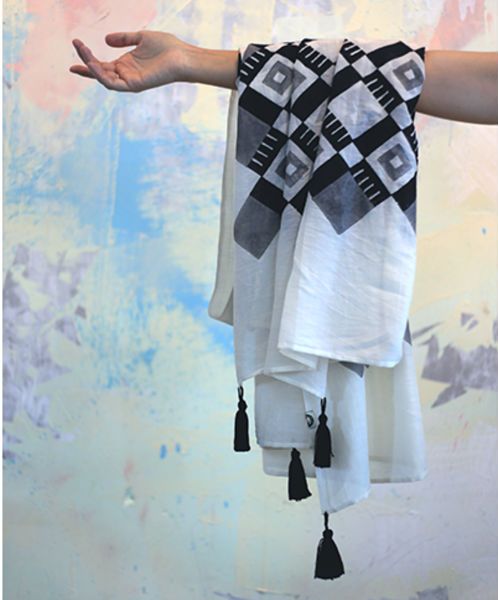 Even if you don't have a clue about gift shopping for friends and families, it's unlikely that you'll leave the store empty-handed. Browse through the plethora of goods available - from gorgeous handcrafted scarves and pants from socially conscious label MATTER, to beautifully packaged food products and quirky souvenirs (like key chains modelled after pineapple tarts, a beloved local festive snack) - and you'll soon be inspired with plenty of shopping ideas.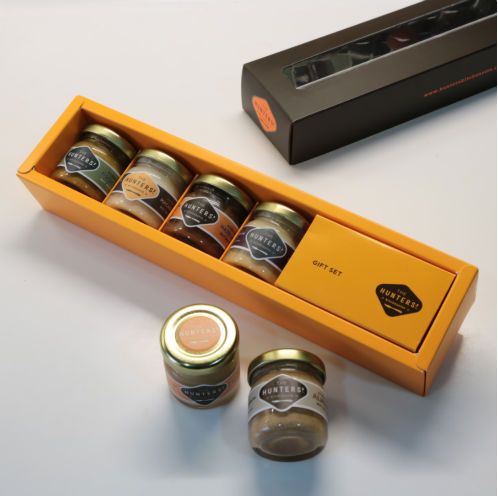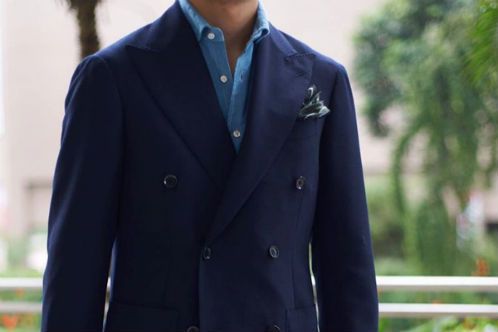 Being chic and stylish is easy when you're shopping off the racks at Colony Clothing. The store, located on the ground floor of UE Square is the shopping destination of choice for fashionable, well-dressed men.
Browse through the shirts, trousers, suits, shoes and accessories from the in-house label - all of which are inspired by the trendy fashion scene in Tokyo. Colony Clothing also stocks a variety of quality suits and threads from high-end labels like Ring jacket and PT01, along with accessories and shoes from Felisi and Paraboot - so looking fine and dandy for the festive holiday parties will be a breeze!
Currently, the store stocks mainly menswear, but is looking to expand its offerings to include womenswear soon.
Colony Clothing is located at UE Square, #01-37, 83 Clemenceau Avenue. Open 11am-8pm daily.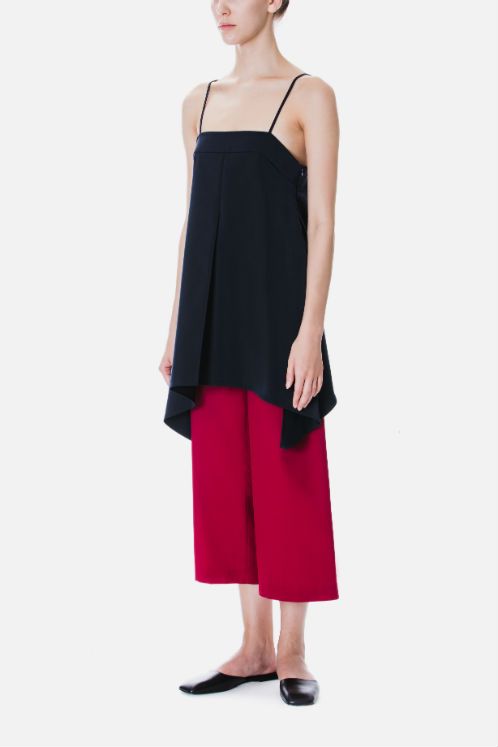 Beyond the Vines presents the Holiday Collection, a striking series that combines practical functionality and feminine grace
Shopping is more than a purchase experience at Beyond The Vines - the beautifully appointed store, featuring soft pastels contrasting against stone finishing, a unique ambient scent and terrarium installations offers a feast for your senses.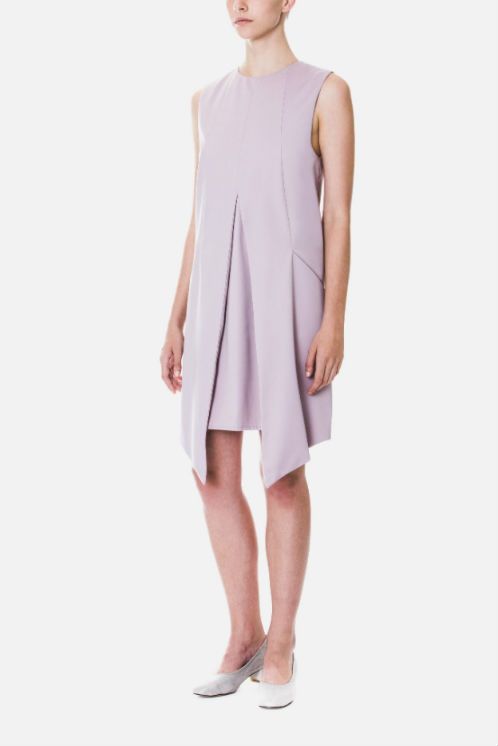 The store is a wonderland for fashionistas with a taste for elegant, minimalist staples, with collections comprising of simple yet luxurious basics in muted hues of white, pale blue and earthy neutrals. Crafted out of fabrics like satin, suede and silk blends, the pieces - from blouses and bottoms, to dresses and jumpsuits - stem out of the founders' desire to create "thoughtful, understated and honest designs for the everyday woman".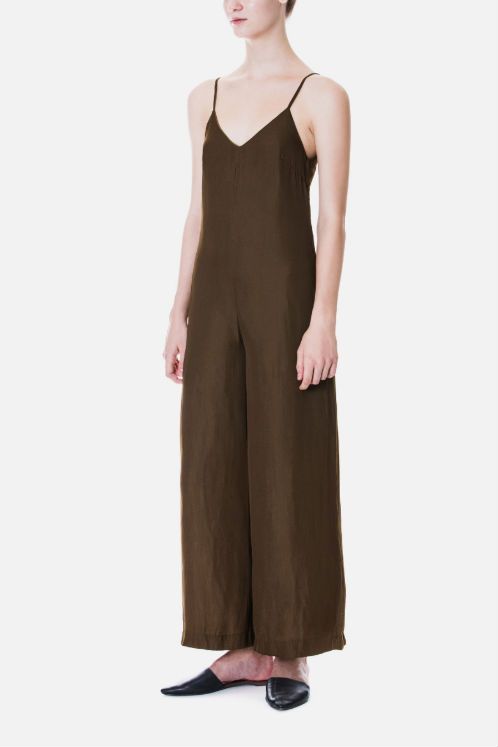 Keep your eyes peeled for the window installations too - Beyond The Vines is set to commission artists to create displays that feature up-and-coming local designers.
Beyond The Vines is located at Mandarin Gallery, #02-21, 333 Orchard Road. Open 10am-9pm daily.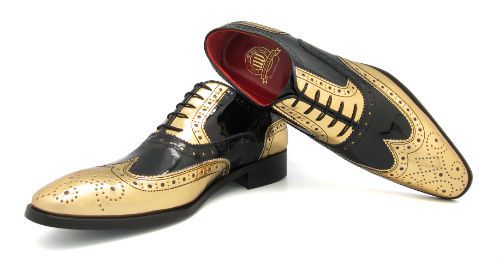 Diamond Walker Wingtip Oxfords in Gold and Black, S$709 from Diamond Walker

If you're a firm believer that "shoes maketh the man", Diamond Walker Bespoke Shoes is the store for you. Featuring an extensive collection of shoes designs - from oxfords and brogues, to loafers and moccasins - you'll find what you seek, whether you're looking for a pair of breezy sandals, or want a set of fancy, colourful shoes for the festive season.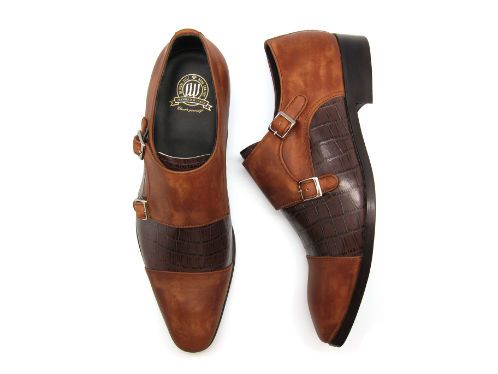 Diamond Walker Double-monks in Brown Mock Croc and Antique Brown,
S$1,129 from Diamond Walker
But Diamond Walker offers much more than just a wide array of eye-catching designs - the store stands out from the rest with its immaculate craftsmanship and fully customised made-to-measure services.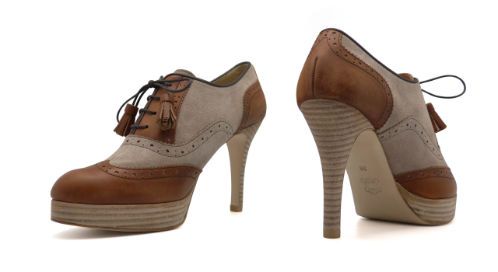 Diamond Walker Bespoke Shoes is located at Orchardgateway, #04-03, 277 Orchard Road. Open 11am-10pm daily.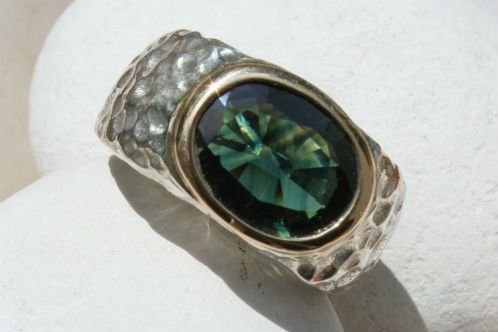 Give your home an exotic flair with the intricately designed pieces from Mata-Hari Antiques. Tucked away in the corner of Ann Siang Road, the store is as much a museum as it is a shop. Browse through a diverse collection of items - from textiles, to silverware and folk art - sourced from destinations like the Himalayas, Thailand, Java and Borneo. You'll also find a collection of fine jewellery, ranging from a pair of jade earrings or a ring encrusted with a green sapphire, to elaborate silver pieces and an ethnic warrior necklace.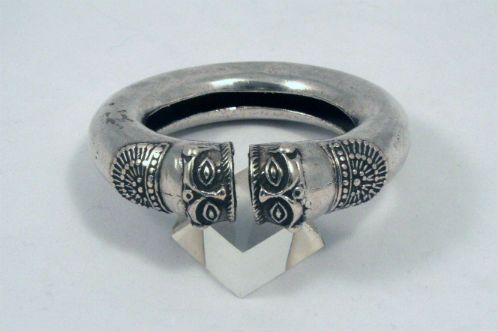 Excellent services completes a pleasant shopping experience at Mata-Hari Antiques - the staff are knowledgeable about the collection, and are friendly and helpful in sharing information about the antiques.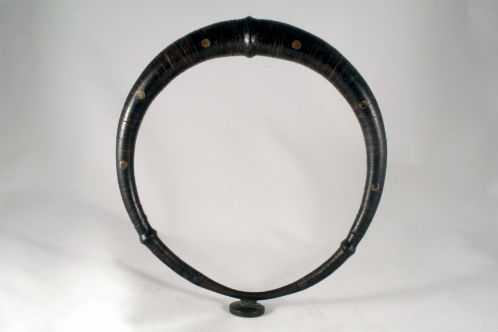 Mata-Hari Antiques is located at 13 Ann Siang Road. Open 12pm-8pm on Wed-Sun. Closed Mon-Tue.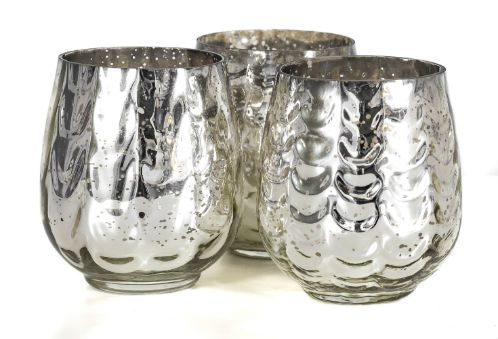 Homeowners with a taste for one-of-a-kind furniture and décor items will enjoy browsing through the charming collection at Singapore Trading Post. Set on the seventh floor of Tan Boon Liat, this one-stop shop is a treasure trove of homeware finds.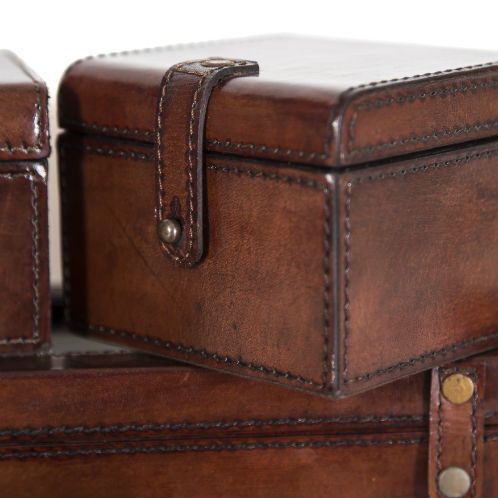 Need an accessory to decorate a blank wall? Spice it up with a print of a world map, or a framed vintage black-and-white postcard. Looking to add warmth and cosiness to your place through lighting? A set of tealight holders, or a beautiful glass lantern may just do the trick.
The myriad homeware items here makes gift shopping an effortless affair. When in doubt, go for the colourful throw cushions, decorative hanging hearts (just perfect for Christmas!) or a sleek leather storage box.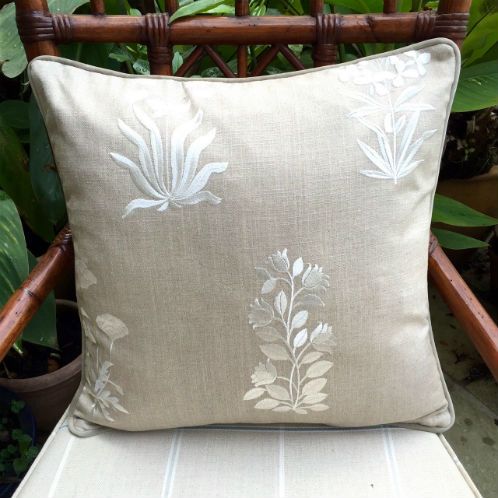 Singapore Trading Post is located at Tan Boon Liat Building, #07-01, 315 Outram Road. Open 11am-4:30pm on Mon - Tue, 10:30am-5pm on Wed-Thu, 10:30am-5:30pm on Fri, 10:30am-6pm on Sat and 11am-5pm on Sun.
****
These shops are easily accessible from Four Points by Sheraton Singapore, Riverview by the affordable public bus services from the bus stop just outside the hotel or taxis. You can check with our Concierge associates if you need any assistance to go to any of these places.
****
Written by Lin Foo